Leaders in Impact Investment
Where investment makes an impact
Investing in our projects isn't just about property development—it's about impact.
We are backed by our extensive experience in revitalizing underperforming properties and restoring them to a renewed state of vibrancy. We not only generate returns for our investors but also creative positive societal and environmental impact within the communities strategically connected to our developments.
Impact MFT backs these endeavors by investing in projects that drive meaningful societal change and make a lasting impact.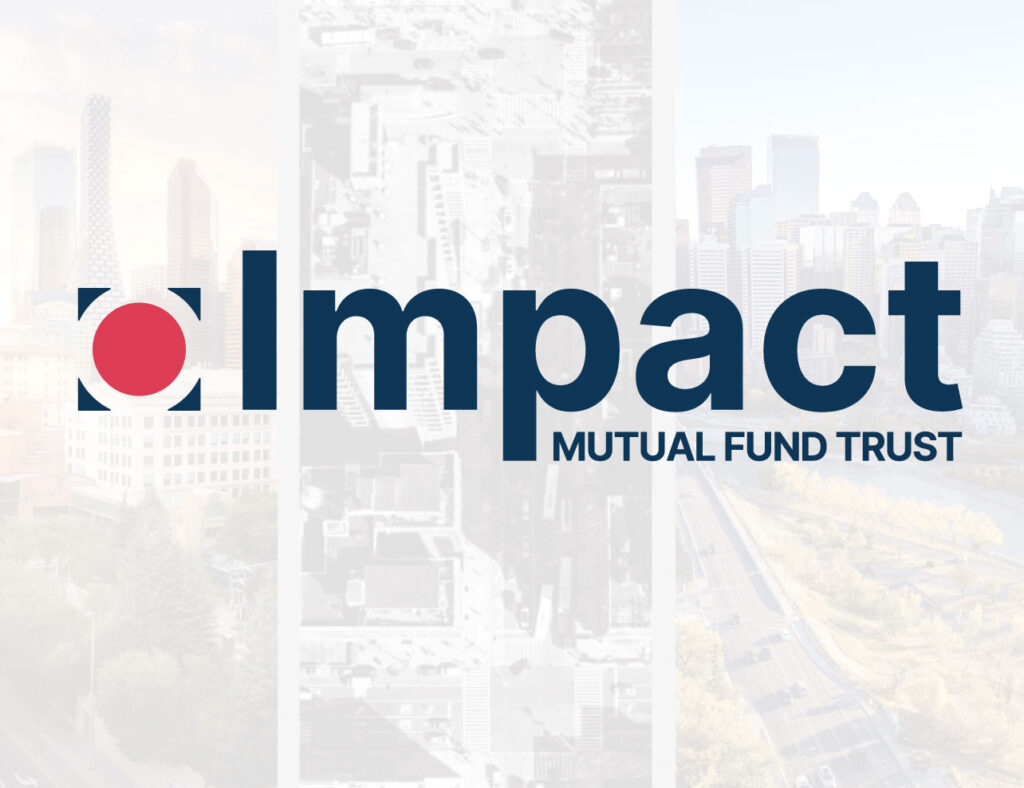 Impact MFT Representatives
With deep industry knowledge, our team is well-versed in investments that promote lasting societal change.
Fill out the following form to contact us or request information.